RIPE 45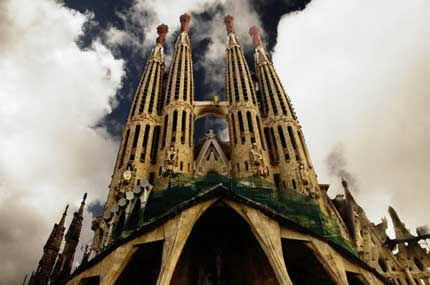 The RIPE 45 Meeting took place from 12-16 May 2003 at Hotel Fira Palace in Barcelona, Spain.
There were a total of 322 attendees comprised of the RIPE NCC membership, the RIPE community and government representatives. Attendees also included representatives from APNIC, ARIN, LACNIC and ICANN.
HIGHLIGHTS
the open discussion during the Plenary on the services of the RIPE NCC;
an ICANN update by Paul Twomey, President and CEO of ICANN;
the proposal to split and rename the LIR Working Group into the RIPE NCC Services Working Group and the Address Policy Working Group;
the deactivation of the Tools and NetNews Working Groups;
and the second phase of RIPE Meeting webcast trials.
Sponsors