RIPE 30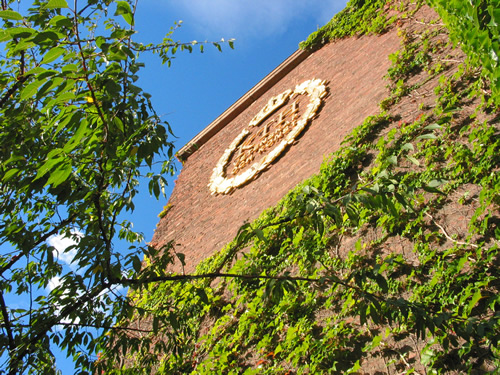 RIPE 30 took place in Stockholm from 18-20 May 1998.
The meeting took place at the 'Royal Institute of Technology' (KTH)
Connectivity was provided courtesy of KTH NADA (Computer Science) and SUNET.

Get Involved
This mailing list is intended for RIPE-related general announcements and discussions. It should not be used for commercial purposes. To post a message to the list, email ripe-list@ripe.net. Please note that only subscribers can post messages.