RIPE 27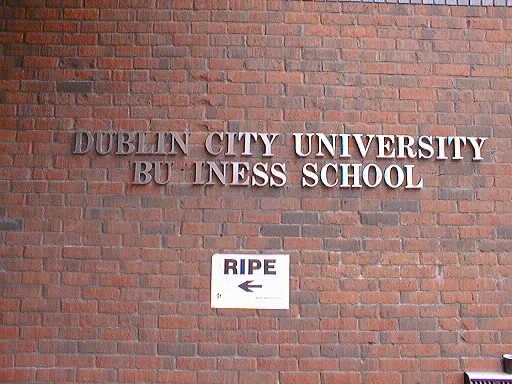 RIPE 27 took place in Dublin at Dublin City University from 20-22 May 1997.
155 people registered to attend this meeting, making it the biggest yet.
Get Involved
This mailing list is intended for RIPE-related general announcements and discussions. It should not be used for commercial purposes. To post a message to the list, email ripe-list@ripe.net. Please note that only subscribers can post messages.