Press Quality Photos
Click on the photos to view full size and download.
---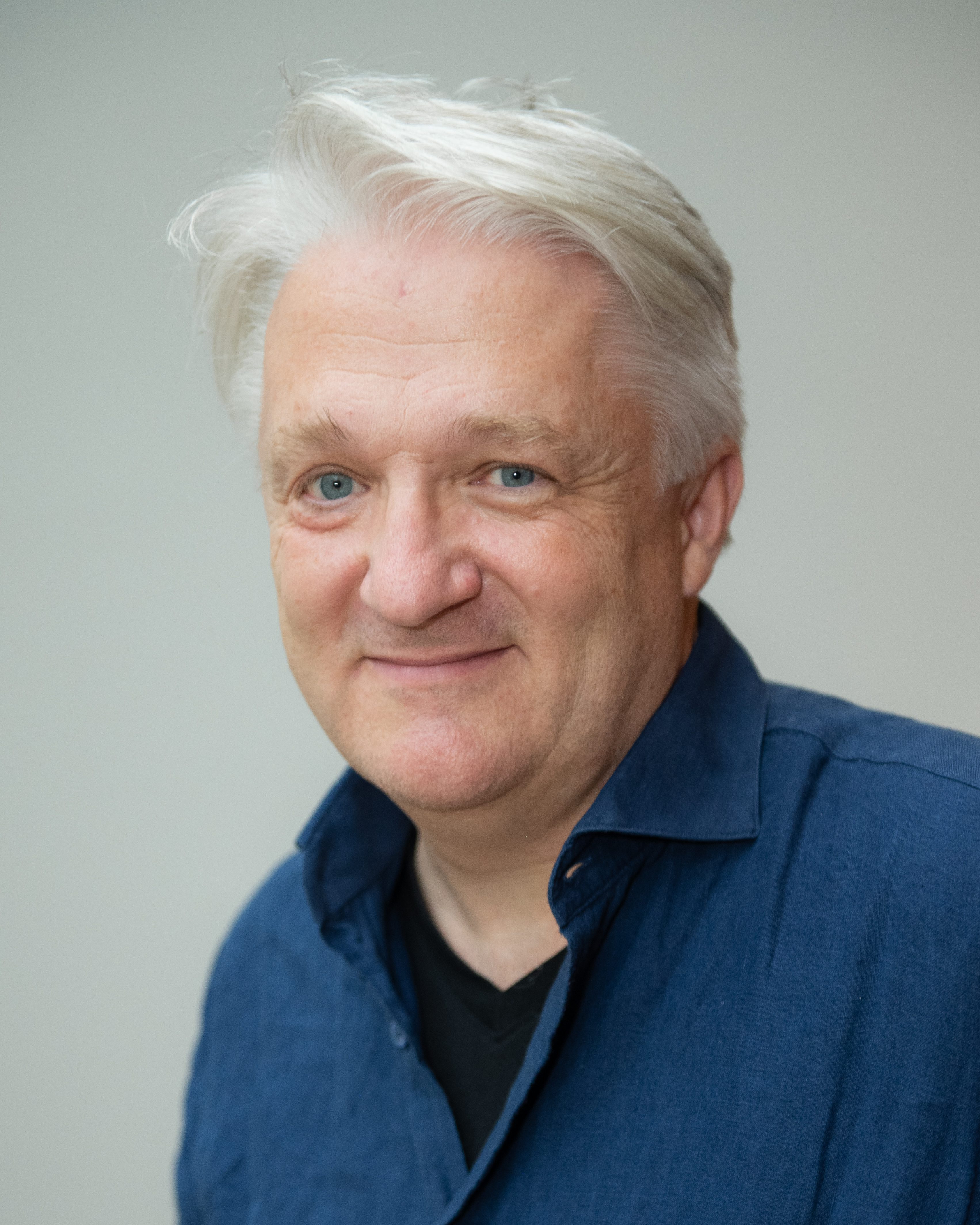 Hans Petter Holen Managing Director of the RIPE NCC
Hans Petter Holen has been active in the RIPE community and the Internet industry for over 30 years. He was RIPE Chair from 2014 to 2020 when he took on the position of Managing Director for the RIPE NCC. He has extensive first-hand knowledge of IP address policy development from his time as Chair of the RIPE Address Policy Working Group. Hans Petter has also been a part of ICANN's ASO Address Council since its formation in 1999 until 2013, with ten years as Chair and Co-Chair.
You can find more photos of Hans Petter Holen presenting below.
Mirjam Kühne is the RIPE Chair
Mirjam has been a member of the RIPE community for over twenty years and served as Senior Community Builder at the RIPE NCC for a decade. She has a deep knowledge of the Internet community and collaborates regularly with stakeholders from various sectors including technical, security, academic and government. Prior to this role, Mirjam worked at the Internet Society as Senior Program Manager where she developed and organised technical workshops primarily in developing countries. During those years, Mirjam intensified her involvement with the IETF where she served as the Chair of the IETF Education Team for over ten years.
Niall O'Reilly is the RIPE Vice Chair
Niall has been involved in the RIPE community since 1990 and has chaired both the TLD and ENUM Working Groups. He retired from the University College Dublin IT Services in 2014 where he was responsible for network infrastructure, including planning the introduction of IPv6. Niall was elected to the Vice Chair role, which was reintroduced to support the RIPE Chair's workload and allow for succession planning.
Rob Blokzijl, RIPE Chair Emeritus
Robert "Rob" Blokzijl was a founding member of Réseaux IP Européens (RIPE), the European open forum for IP networking. Rob was spokesperson and chair of RIPE since it began in 1989. He was instrumental in the creation of the Réseaux IP Européens Network Coordination Centre (RIPE NCC) in 1992 as the first Regional Internet Registry (RIR) in the world. Rob stepped down as RIPE Chair in 2014 and passed away in late 2015. Mirjam Kühne and Niall O'Reilly are the current RIPE Chair Team.
Daniel Karrenberg - Chief Scientist, RIPE NCC
Daniel Karrenberg is the Chief Scientist at the RIPE Network Coordination Centre (RIPE NCC). His main interests are Internet measurements, data collection and analysis.
Daniel also advises the RIPE NCC Managing Director, particularly on strategy and new activities.
Daniel Karrenberg, Chief Scientist at the RIPE NCC addresses a crowded hall during a recent RIPE Meeting.
---
A crowded hall at a RIPE Meeting in Berlin. A RIPE Meeting is a five-day event where Internet Service Providers, network operators and other interested parties from the RIPE NCC service region participate in discussions, working groups and develop their network of peers in the Internet community.
---
Hans Petter Holen, Managing Director of the RIPE NCC, addresses the audience at a recent RIPE Meeting.