RIPE NCC Days Kyiv: 24-25 September 2019, Kyiv, Ukraine

We run several local meetings throughout our service region. These provide a forum for network engineers and other technical staff to share knowledge and experiences, and to identify areas for cooperation amongst neighbouring countries. The meetings are open to anyone and there is no cost to attend.
There were 339 attendees from 23 different countries.
The goals of this meeting are to:
Encourage the cooperation of operators from countries in this region enabling them to exchange information and discuss the issues that affect them
Enable the RIPE NCC to further support Local Internet Registries (LIRs) in this region
Present the latest developments in the Internet industry and to identify, discuss and solve the specific issues that affect operators working in this region
The talks will be delivered in Ukrainian, English and Russian. Our staff members that speak the local language will be on-hand throughout the week. The local meeting host will also be available.
Hosts



netassist.ua
Supported By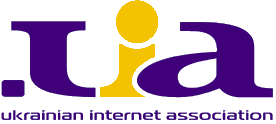 inau.ua
Sponsors
Silver Sponsor

adamant.ua
Webcast Sponsor

i-ua.tv
Coffee Break Sponsor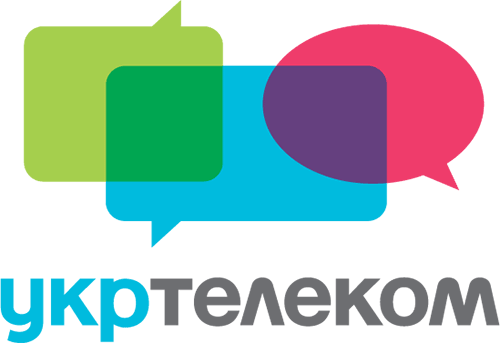 ukrtelecom.ua
Bronze Sponsor
Media Partners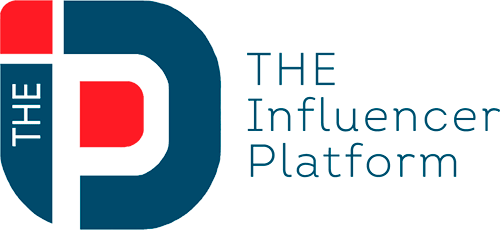 www.facebook.com/TIP.Influencer/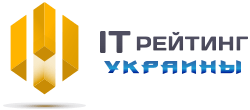 it-rating.in.ua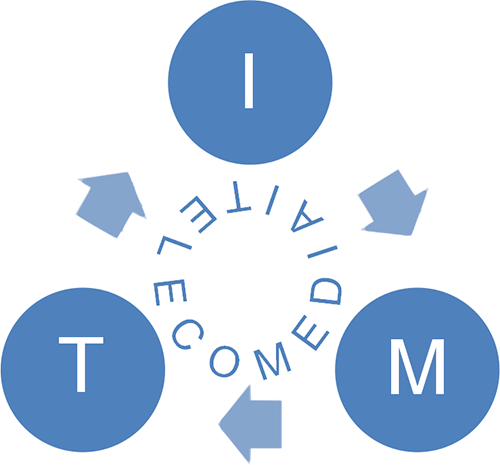 timint.net.ua