RIPE NCC Regional Meeting Manama 2006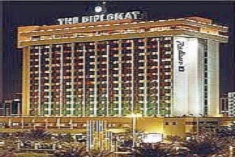 This meeting took place 14-15 November 2006 at the Diplomat Radisson SAS Hotel in Manama, Bahrain.
The aim of the meeting was to get direct feedback from members in this part of our service region. Presentations on region-specific issues played a central part in the agenda.