Regional Meetings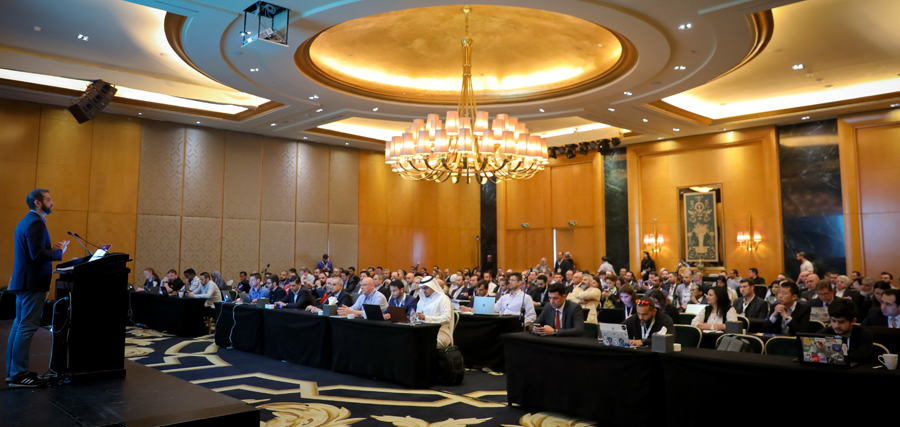 Our regional meetings bring together local members, governments and key players in the global Internet industry. These events are free of charge and open to everyone. You do not need to be a member to attend.
At these meetings, we learn about the technical, administration and policy issues that affect members and industry organisations in a particular geographical region. They are also an opportunity for us to gain valuable feedback about our services and activities.
In addition to the discussion of important local development and issues, attendees can find out more about the work of the RIPE community, how they can take part in the RIPE Policy Development Process and in RIPE Working Groups.
Host or Sponsor?
If your organisation would like to provide hosting or sponsorship for a future RIPE NCC Regional Meeting, please send an email to meeting _at_ ripe _dot_ net.