RIPE NCC Open House: The Future of RPKI
You're viewing an archived page. It is no longer being updated.
We invite RIPE NCC members and other Internet stakeholders to join us for this Open House discussion on RPKI!
Wednesday, 20 January | 11:00 - 12:30 UTC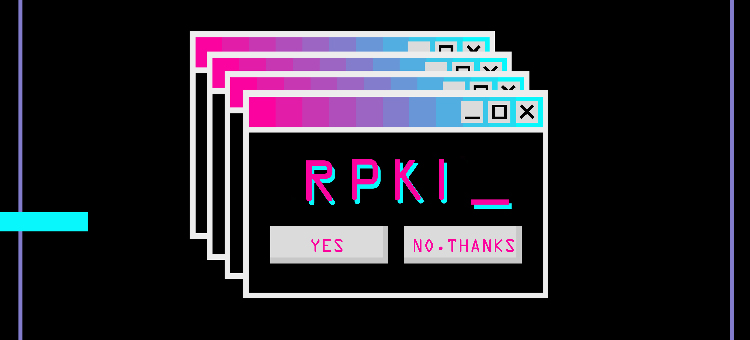 We are hosting a RIPE NCC Open house on Resource Public Key Infrastructure (RPKI) to discuss developments, uptake, and future plans of RPKI.
The RIPE NCC Open House is a free, ninety-minute remote session where RIPE NCC staff, community members and industry experts can meet up to initiate discussions, and share insights and feedback.
With the adoption of RPKI steadily increasing, the aim of this RIPE NCC Open House is to initiate discussions on what the future of Routing Security will look like and how network operators can prepare/plan for it. In particular, we will be discussing topics such as:
RPKI trends and statistics
RIPE NCC's plans for the future of RPKI
Deprecating the RIPE NCC Validator
Discussion on the future of Routing Security
Recording
Presentations
Speakers
Nathalie Trenaman, Routing Security Programme Manager, RIPE NCC
Melchior Aelmans, Consulting Engineer, Juniper Networks
Massimiliano Stucchi, Technical Advisor, Internet Society
Moderator
Alastair Strachan, Junior External Relations Officer, RIPE NCC