The RIPE NCC Opens Regional Office in Dubai
On 31 March 2014, the RIPE NCC officially opened its regional office in Dubai.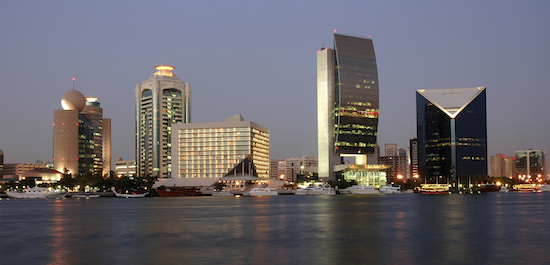 By expanding its presence in the Middle East, the RIPE NCC hopes to meet increased demand for region-specific support in an area experiencing continuous growth in the Internet and related fields.
The RIPE NCC's Director of External Relations, Paul Rendek, commented, "This decision to open an office in Dubai is based on feedback we've received from our membership. Regional organisation and participation is absolutely crucial to community-driven, bottom-up policy development models such as ours at the RIPE NCC – and we've been involved in outreach in the Middle East for a few years now. However, the challenges that we've faced in regional engagement and organisation have made it clear that more local resources are necessary."
The RIPE NCC's office in Dubai will be its first regional office, staffed by a growing team who will help the organisation engage effectively with its members, as well as industry representatives and government bodies in the region. The RIPE NCC has also appointed two local industry experts who will also be able to provide support in Arabic regarding both policy-related and technical issues.