Deploy IPv6 Now
IPv4 addresses are running out, and with more and more Internet users coming online, and more and more devices connecting to the Internet of Things, now is the time to make the switch to IPv6.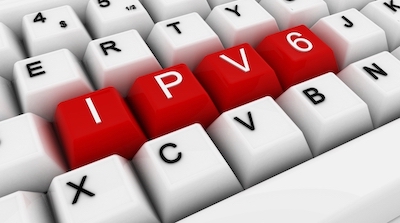 Here we offer a step-by-step guide on how to prepare for, plan, execute and manage a successful IPv6 deployment project. Each section contains helpful tips and links to the most up-to-date and relevant resources. You can also find case studies, training materials and best practices to make your IPv6 project successful.
Deploying IPv6 can be a big project, but we're here to help. Get started now!