The RIPE Chair Team
Mirjam Kühne and Niall O'Reilly have assumed their roles as RIPE Chair and RIPE Vice Chair as of 1 September 2020.
Mirjam Kühne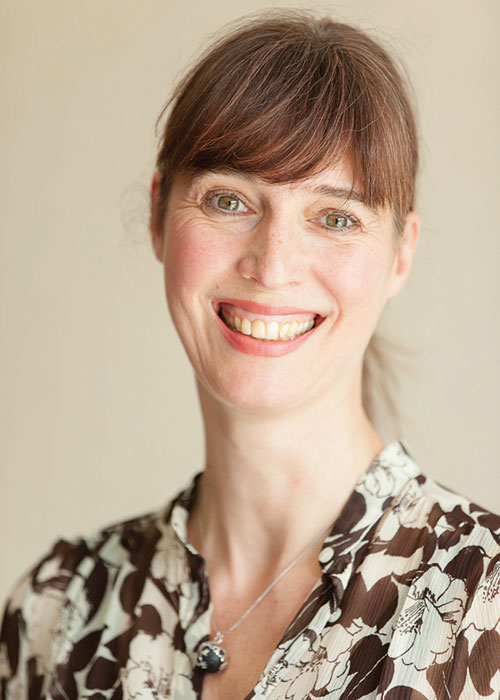 Mirjam has been a member of the RIPE community for over twenty years and has served as Senior Community Builder at the RIPE NCC for the past decade. She has a deep knowledge of the Internet community and collaborates regularly with stakeholders from various sectors including technical, security, academic and government. This included establishing and maintaining relationships with regional and local operator communities. Mirjam also created and curated RIPE Labs, a collaborative platform that supports innovative ideas and tools for the community.
Prior to this role, Mirjam worked at the Internet Society as Senior Program Manager where she developed and organised technical workshops primarily in developing countries. During those years, Mirjam intensified her involvement with the IETF where she served as the Chair of the IETF Education Team for over ten years.
Mirjam obtained a Masters of Computer Science at the Technical University Berlin, Germany.
Niall O'Reilly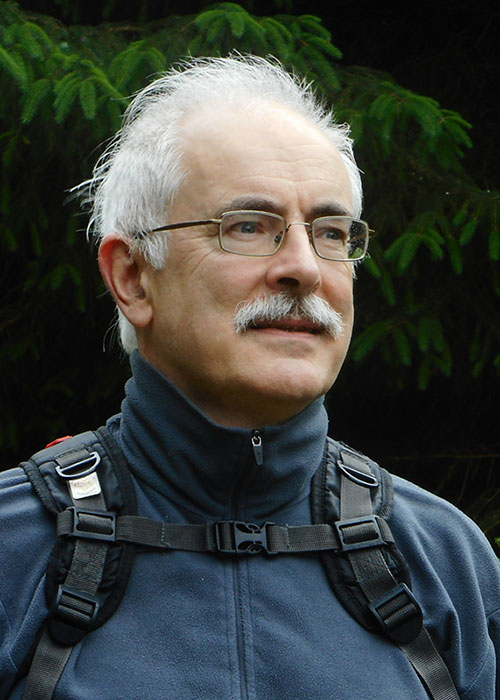 Niall has been involved in the RIPE community since 1990 and has chaired both the TLD and ENUM Working Groups. He retired from the University College Dublin IT Services in 2014 where he was responsible for network infrastructure, including planning the introduction of IPv6. Niall was elected to the Vice Chair role, which was reintroduced to support the RIPE Chair's workload and allow for succession planning.
Mirjam and Niall can be contacted on a joint email address.
Contact the RIPE Chair Team