RIPE NCC Open House: What Does the New Digital Services Act Mean for You?
You're viewing an archived page. It is no longer being updated.
Wednesday, 8 July at 14:00 - 15:00 CEST | 12:00 - 13:00 UTC | 08:00 - 09:00 EDT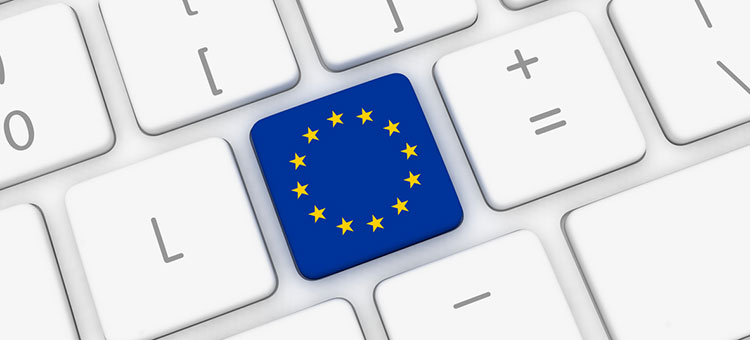 The European Commission has announced plans for a new Digital Services Act with the aim of supporting a single market for digital services. With new industry players like social media platforms now playing a role in the Internet ecosystem, and an ever-evolving digital landscape, this new piece of legislation won't just be a simple update to existing liability rules and is certain to affect many of us in the industry.
The Digital Services Act aims to:
Level the playing field and provide legal clarity for small businesses
Address notice-and-takedown procedures under a European system, which includes the idea of a European regulator
Look at how online platforms can mitigate the trade of counterfeit and unsafe products
The act has the potential to influence a lot of different service providers, as it's expected to include all digital services and intermediaries - including content delivery and DNS services. The European Commission is currently holding an open consultation on the act, which runs until 8 September, in order to solicit feedback from all stakeholders.
Join us for a discussion to learn more about the Digital Services Act, the RIPE NCC's take on it, and how it will affect you.
Download the presentation.
Read a summary of the discussion on RIPE Labs.
Speakers
Eva Jordan Vankova, Legal and Policy Officer, DG CONNECT, European Commission
Sebastian Schwemer, Associate Professor at the Centre for Information and Innovation Law (CIIR), University of Copenhagen
Athina Fragkouli, Chief Legal Officer, RIPE NCC
Moderators
Suzanne Taylor and Chris Buckridge, RIPE NCC