RIPE NCC Open House: Internet in Ukraine
You're viewing an archived page. It is no longer being updated.
We invited RIPE NCC members and the Ukrainian Internet community to join us for this Open House discussion.
Thursday, 2 March | 12:00 - 14:00 UTC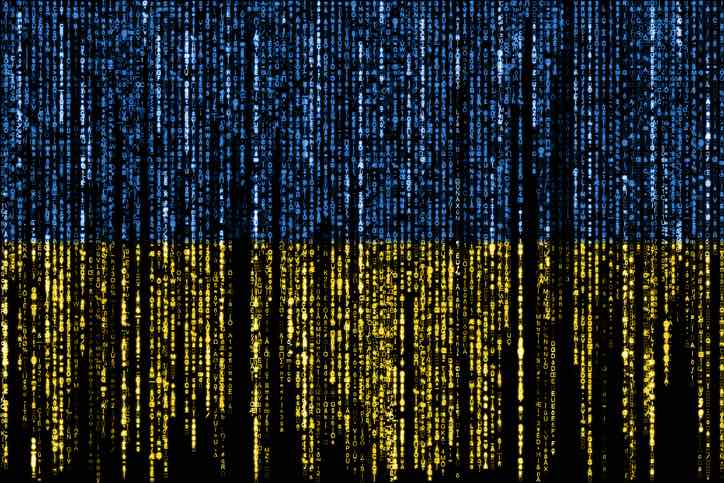 We hosted a RIPE NCC Open House to discuss the challenges faced by the network operators in Ukraine, providing a platform for the Ukrainian Internet community to reach out to the broader RIPE community, and for the RIPE community to understand what Ukrainian operators are going through and find ways they could help. This RIPE NCC Open House was held as a two-hour remote session.
Speakers
Maksym Smilianets, co-owner of Viner Telecom ISP

Viktoriia Opanasiuk, co-founder of Telecom Ukraine Conference



Denys Demko, Board Member of the Global Information Space

Louis Pétiniaud, GEODE


Corinne Pritchard, Keep Ukraine Connected

Oksana Prykhodko, Director of iNGO European Media Platform

Olena Kushnir, CEO WEB PRO LLC
Presentations and References