RIPE NCC Open House: Exploring Cybersecurity
Wednesday, 19 April | 13:00 - 14:30 CET (11:00 - 12:30 UTC)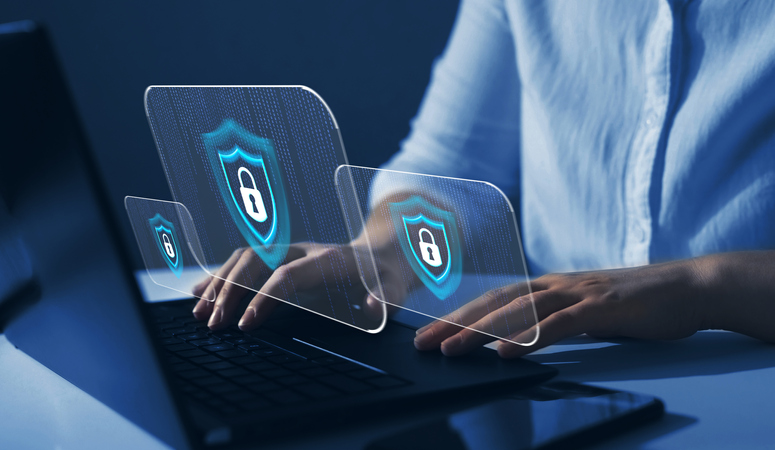 In recent years, cybersecurity has attracted a large amount of attention, especially with the rise of high-profile data breaches we have seen happening. Organisations all over the world are having to gain an understanding of the cybersecurity threats and challenges they might encounter on the Internet. Cybersecurity professionals know that cybersecurity training is essential to keeping their organisations safe from attacks.
Join us in this Open House to talk about cybersecurity, the threats that are out there and the possible solutions that are available. We will be joined by some cybersecurity experts who will share their knowledge and try to answer your questions.
Speakers
The full list of speakers will be available soon.
Eleonora Petridou, RIPE NCC