RIPE NCC Open House: Building Your Own Test Labs
You're viewing an archived page. It is no longer being updated.
Join us for an Open House event on how you can build your own test labs.
Wednesday, 8 December 2021 | 11 - 12:30 UTC | 12:00 - 13:30 CET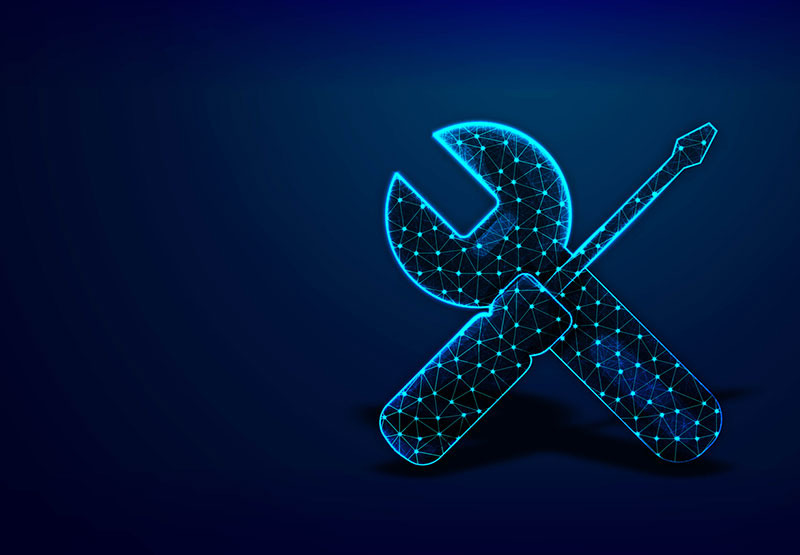 Are you interested in deploying IPv6, but need to learn more about how it works? Do you want to try out a technology before putting it into production? Maybe you need to just test something out? Then join us at our Open House!
We will talk to two experts - Ondrej Caletka and Max Stucchi - about the different choices you should make when you want to build your own test labs. Should you use hardware or virtual machines? Which software is best for a certain purpose? Do you want to run your labs in the cloud?
The experts will look at different labs they developed and analyse their choices. We will of course open the mic for your questions. You can ask questions on topics like:
Why was a certain solution used?
How much time does it take to develop?
What security issues should you be aware of
Take this opportunity to learn more about building test labs and share your experiences as well.
View the recording