RIPE NCC Open House: Academic Cooperation and E-Learning
Tuesday, 30 June at 10:00 - 11:00 CEST | 08:00 - 09:00 UTC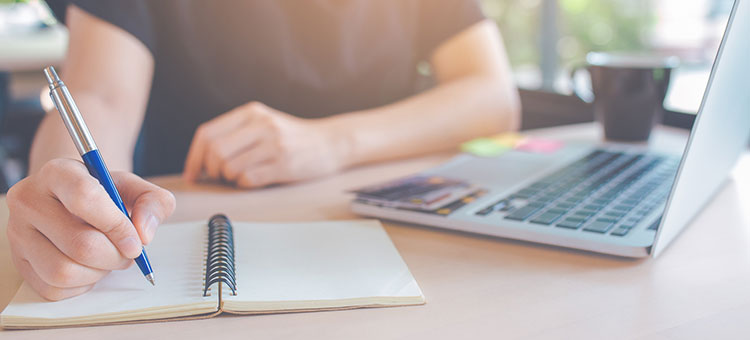 We're hosting an hour-long session on the RIPE NCC's academic cooperation and e-learning initiatives, that could be of interest to you or your organisation. The RIPE NCC Open House sessions are hour long sessions that include presentations and open discussions with relevant stakeholders.
Join us for the RIPE NCC Open House: Academic Cooperation and E-Learning next Tuesday, 30 June at 10:00 CEST (08:00 UTC).
This session is meant for professors and lecturers at universities, as well as other academic decision-makers. It will introduce you to various areas of academic cooperation that the RIPE NCC offers such as:
Our Learning and Development services
The RIPE NCC Academy
The RIPE NCC Certified Professionals
Opportunities for Blended Learning
You will also hear about our university partnership pilot with the American University of Beirut.
Speakers
Rumy Kanis, Manager Learning and Development, RIPE NCC
Chafic Chaya, External Relations Officer (Middle East Region), RIPE NCC
Moderator
Gergana Petrova, External Relations Officer - RACI Coordinator, RIPE NCC