RIPE 32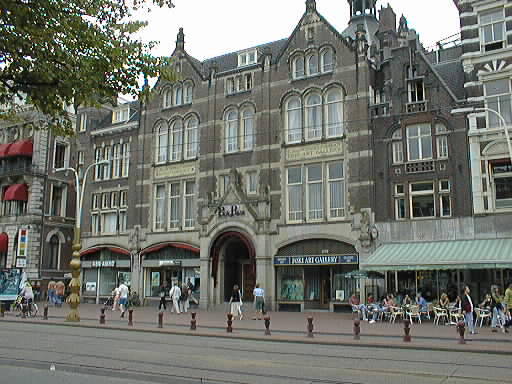 RIPE 32 took place in in Amsterdam, from 26-29 January 1999.
The actual RIPE Meeting started on Wednesday 27 January at 09.00, but there were some activities already on Tuesday:
EOF Tutorial
RPSL Course
Newcomers Orientation Talk
Opening Reception
RIPE 32 was sponsored by Tachyon, Skycache and Carrier1
Get Involved
This mailing list is intended for RIPE-related general announcements and discussions. It should not be used for commercial purposes. To post a message to the list, email ripe-list@ripe.net. Please note that only subscribers can post messages.