Hosts and Sponsors
Hosts
Founded in 1992, the RIPE NCC is the oldest and largest of the five Regional Internet Registries (RIRs).
As a not-for-profit membership organisation, it administers Internet number resources to more than 15,000 members in Europe, the Middle East and parts of Central Asia.
As an RIR, the RIPE NCC is governed by policies developed by the RIPE community via open, transparent and bottom-up processes.
As secretariat for the RIPE community, the RIPE NCC provides neutral platforms for community interaction to develop Internet number policies and to share experience and ideas.
The RIPE NCC also participates in Internet governance discussions, ensuring that the perspective and experience of the RIPE community is included in those discussions.
And the RIPE NCC maintains several technical elements vital to the Internet infrastructure on behalf of the wider Internet community, including the RIPE Database and K-root, one of 13 root name servers. With the support of thousands of community members around the world, the RIPE NCC is also building RIPE Atlas, the largest Internet measurement network ever made.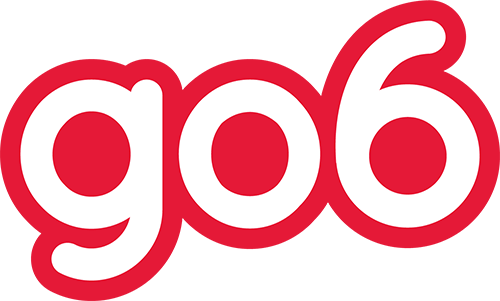 Go6 Institute is a Slovenian non-profit umbrella organisation and initiative for the deployment of IPv6. The essence of our efforts is raising awareness, education, consulting and assistance for the deployment of the IPv6 Internet protocol in Slovenia, the EU and beyond. Go6 Institute is also the organiser and administrative home for SINOG, the Slovenian Network Operators Group.

The Academic and Research Network of Slovenia (ARNES) is a public institute that provides network services to research, educational and cultural organizations, and enables them to establish connections and cooperation with each other and with related organisations abroad.
ARNES builds, maintains and manages infrastructure linking universities, institutes, research laboratories, museums, schools, databases and digital libraries. It offers users the same services as national academic networks in other countries; it cooperates with these networks in European Commission projects to test, develop and introduce new Internet protocols and services. It also provides services that are not offered by commercial organisations, but which are essential to the operation of the Internet in Slovenia.
More information at: http://www.arnes.si/about-arnes/
Coffee Break Sponsor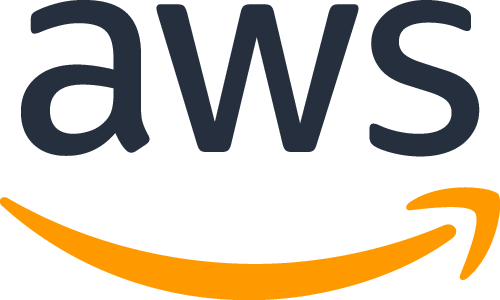 Amazon Web Services (AWS) is the world's most comprehensive and broadly adopted cloud platform, offering over 175 fully featured services from data centres globally. Millions of customers - including the fastest-growing startups, largest enterprises, and leading government agencies - are using AWS to lower costs, become more agile, and innovate faster.