Hosts and Sponsors
Hosts

The RIPE NCC is an independent, not-for-profit membership organisation that supports the infrastructure of the Internet. The most prominent activity of the RIPE NCC is to act as a Regional Internet Registry (RIR) providing Internet number resources and related services to a current membership base of around 10,000 members in over 75 countries. These members consist mainly of Internet Service Providers (ISPs), telecommunication organisations and large corporations located in Europe, the Middle East and parts of Central Asia. The RIPE NCC also provides a range of technical and coordination services and supports the global Internet community by providing data, expertise and a neutral platform for the exchange of ideas.

The Serbian Open eXchange (SOX.rs) is a privately owned, carrier-neutral Internet Exchange located in six locations in Belgrade, Serbia.
SOX is involved in regional cooperation with Bulgarian, Romanian, Hungarian and Austrian companies and IXPs.
SOX is the South East Europe-based technological partner of some of the most notable Internet companies and institutions including RIPE, ICANN, Verisign, University of Oregon, Netnod, Google, Akamai.
SOX members come from six different countries, and operate in more than ten countries, affording SOX great networking opportunities within the wider region of South East Europe.

Serbian National Internet Domain Registry (RNIDS) is a private, not-for-profit foundation established to manage country-code top-level Internet domains (ccTLDs) in Serbia. In order to serve the interests of all Serbian citizens while adhering to the principles of quality, efficiency, independence, and transparency, RNIDS is governed through a multi-stakeholder model.
RNIDS manages the registers for the country code top-level Internet domains of the Republic of Serbia: Latin .RS and Cyrillic .СРБ.
RNIDS is a member of CENTR (Council of European National Top-Level Domain Registries) and ccNSO (Country Code Names Supporting Organisation) and cooperates with ICANN (Internet Corporation for Assigned Names and Numbers).
Sponsors
Silver Sponsors

The Internet Society is the trusted independent source for Internet information and thought leadership around the world. It is also the organizational home for the Internet Engineering Task Force (IETF). With its principled vision, substantial technological foundation and its global presence, the Internet Society promotes open dialogue on Internet policy, technology, and future development among users, companies, governments, and other organizations. Working with its members and Chapters around the world, the Internet Society enables the continued evolution and growth of the Internet for everyone.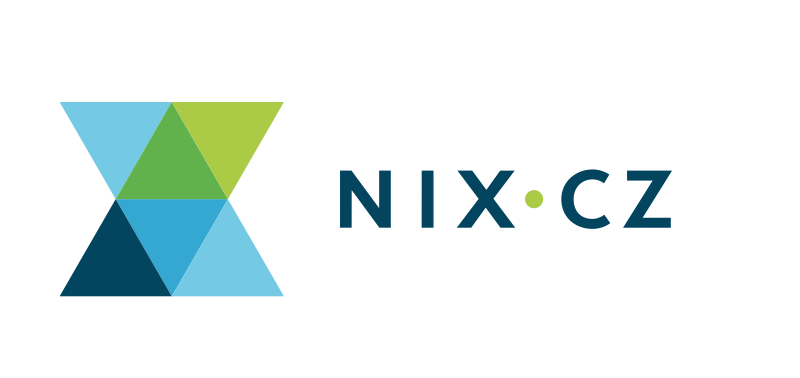 NIX.CZ, the Neutral Internet eXchange in Prague, associates Czech and foreign Internet related businesses in order to mutually interconnect their networks. Access to the company's infrastructure is enabled through five collocations in Prague. Currently, NIX.CZ is the largest Internet exchange in the Czech Republic and ranks among the 10 largest IXPs in Europe. Consistent and meticulous planning, sophisticated technical solutions and a 24/7/365 technical support have led to a failure-free operation of the node. The association has encouraged and facilitated IPv6 protocol- based peering since 2003.
Bronze Sponsor

Nautilus Mediterranean eXchange point (NaMeX) is
a neutral Internet exchange and interconnection point located in Rome. The presence of the majority of national and international network operators makes NaMeX a favorable site for planning the development and expansion of your own network infrastructure, while keeping focused on effective optimization of both costs and service levels.
Connectivity Sponsor

SBB is the leading alternative operator of digital and analog cable television, broadband Internet and landline telephony in Serbia. The company is a part of the regional United Group, which operates in six countries of the former Yugoslavia. Leading cable operators Telemach in Slovenia, Bosnia and Herzegovina and Montenegro, satellite television operator Total TV, as well as NetTV Plus, leading provider of communication services via public Internet, are also a part of United Group.