RIPE Networking App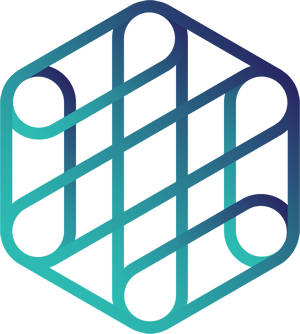 Networking with meeting attendees has never been easier!
The RIPE Networking App is built by the RIPE NCC and uses open-source software.
Use the app to:
Create a profile and use tags to indicate interests
Schedule meetings with app users throughout the meeting week
Customise your schedule by indicating when you aren't available
Search for users by name, organisation and title
Send messages to app users
View the attendee list, even those not using the app (this is available once attendees are 'checked in' at the venue)
You'll need a RIPE NCC Access account to use the app. To learn more, check out the RIPE Labs article. You can access the app in the browser or you can download it from the Apple App Store and the Google Play Store. You can use the same app at RIPE, ENOG and SEE Meetings.
Need help with the app?
Email webmaster _at_ ripe _dot_ net for assistance.
Did you use the app at RIPE 76/ENOG 15/SEE 7? Please make sure you log out of
the event and into the RIPE NCC Regional Meeting Almaty event.