The Founding of AFRINIC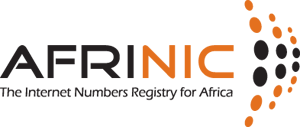 AFRINIC is the neutral, not-for-profit organisation proposed by the African community to manage IP addressing in Africa.
In April 2005, ICANN recognized AFRINIC as the fifth Regional Internet Registry in the world according to criteria defined in its ICP-2 document (Criteria for Establishment of Regional Internet Registries). The ICANN Board resolution is available from the ICANN website.
More information about AFRINIC can be found on their website http://www.afrinic.net/.
Transition
Prior to the establishment of AFRINIC, network operators in Africa had relied on three of the existing RIRs (APNIC, ARIN and the RIPE NCC) for their Internet number resource m